Our mission and our values demonstrate who we are and flow from what we believe.
Living Hope exists to present to the world the perfection of God for the joy of all peoples through Jesus.
At our core we are a proclaiming people. Because we know God and have been known by God, we are compelled to tell others about Him and what He's done for us through the gospel.

Knowing and treasuring God is of utmost importance to us. He is our beginning, middle, and end, and His nature and His Word are perfect. Therefore, we strive to live our lives faithfully before Him!​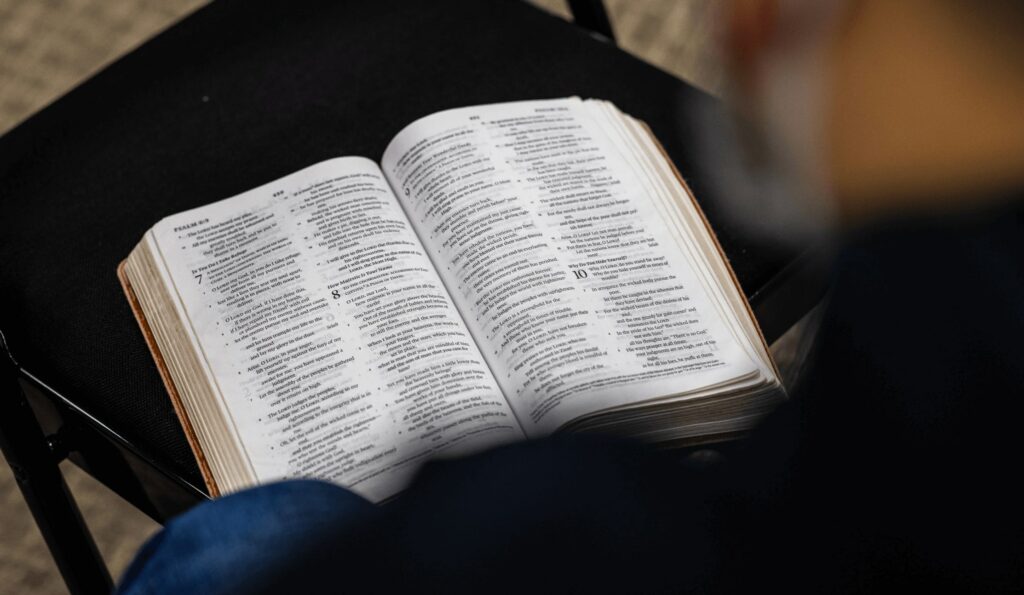 For the Joy of All Peoples
Because of the gospel's transformative power, we believe Christians should radiate unparalleled joy. Authenticity is our aim, grounded in the conviction that Christ has resolved our fundamental issue: our rebellion against God. This gives us abundant cause for rejoicing!
Here's What We Value as a Church
The core values of any organization reflect who it is and what it believes. At Living Hope Church, we have seven core values we share with the churches of Sovereign Grace Churches.
Explore Living Hope Church
What's your next step? Learn more, start planning your visit, or get directions!