Our pastors love the Lord, the Word of God,
and the community in and around the Fayetteville area.
Matt serves Living Hope primarily through preaching and teaching, casting vision and leading the leadership team. Matt is originally from Bryant, AR and moved to Russellville where he received his B.S. in Emergency Management. A week later he married his wonderful wife, Sara, and together they moved to Louisville, KY, where he would later earn a Master of Divinity from The Southern Baptist Theological Seminary and graduate from the Sovereign Grace Pastors College. The Grays then moved to Fayetteville to help plant the church. Several books that have impacted Matt are Humility by C.J. Mahaney, The Holiness of God by R.C. Sproul, Quest for Godliness by J.I. Packer and Gentle and Lowly by Dane Ortlund. In his free time, he enjoys hunting, fishing, and spending quality time with his three favorite girls; Sara, Karis, and Andi.
 Zach serves the church through leading worship, administration, and leading a community group. Zach is originally from Stilwell, OK and attended Northeastern State University in Tahlequah, OK where he received a B.A. in Music. Before his final year at NSU, Zach married his wife, Sarah, and after graduation they moved to Louisville, KY. Zach attended The Southern Baptist Theological Seminary where he received an M.A. in Worship Leadership. A year after Zach graduated, the Taylors moved to Fayetteville to help with the church plant. Some books that have had a significant impact on Zach are Worship Matters by Bob Kauflin, Music Through the Eyes of Faith by Harold Best, and Christ-Centered Worship by Bryan Chapell. In his free time, Zach enjoys playing music, being outdoors, and spending time with his wife and 4 kids, Judah, Zeke, Huxley, and Nori.
As a bi-vocational pastor, Tim primarily serves Living Hope through leading the Young Adults. Tim and his wife, Brittany, met at a youth ministry in TX and shortly after getting married they moved to Louisville, KY so Tim could begin his studies at Boyce College (undergraduate of SBTS). While attending the college, Tim and Brittany joined Sovereign Grace Church of Louisville and immediately felt at home. After being a member of the church for 2 years, Tim attended the Sovereign Grace Pastors College and upon graduation joined the church planting team. A few books that have impacted Tim are Gentle and Lowly by Dane Ortlund, Side by Side by Ed Welch, and Knowing God by J.I Packer. Tim and Brittany have three beautiful children, Kendallynn, Jonathan, and Barrett. Tim works vocationally as a Firefighter/EMT for Springdale, Arkansas.
Our deacons and ministry leaders are instrumental in carrying out the mission and values of our church.​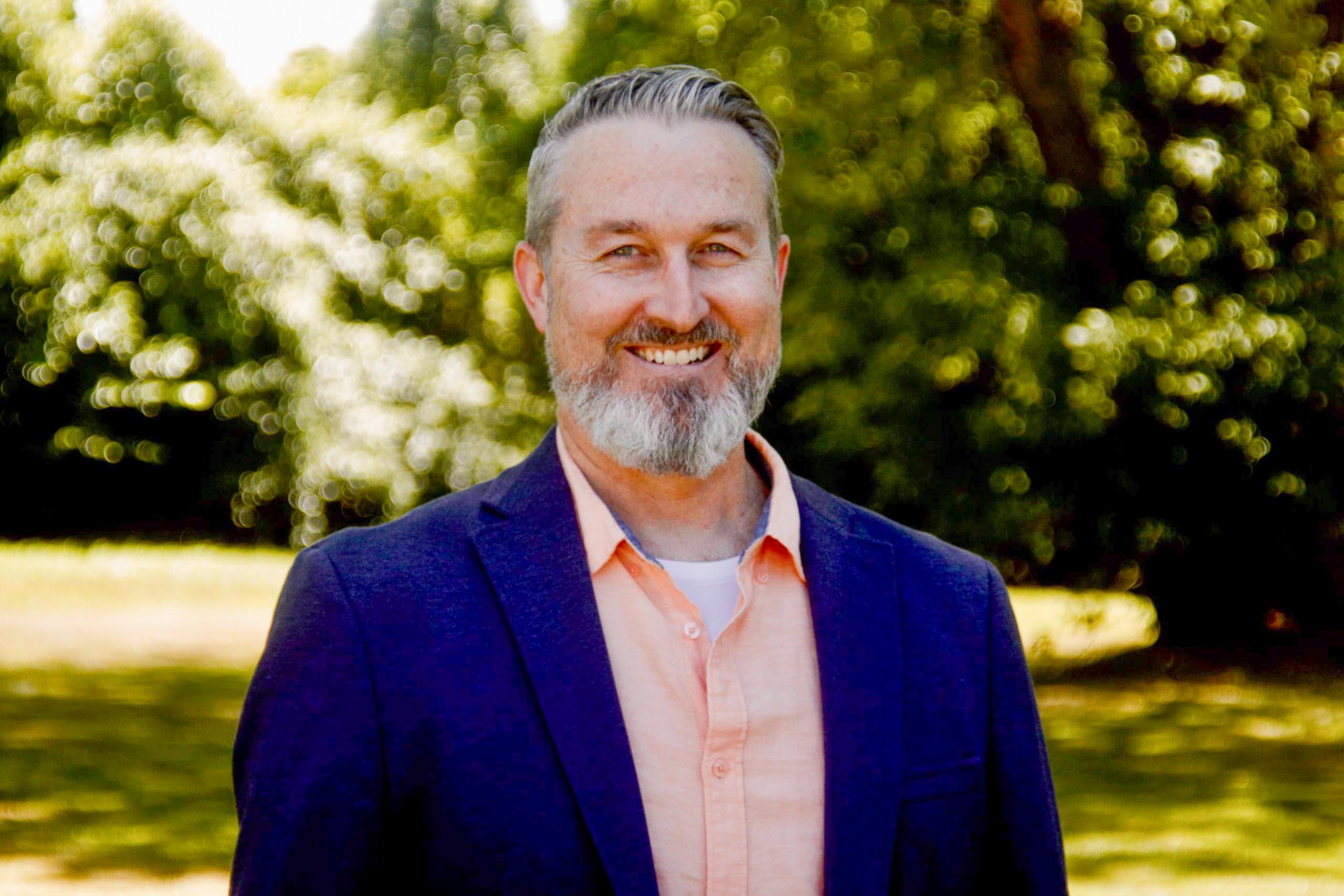 Sarah Taylor
DIRECTOR OF
WOMEN'S MINISTRY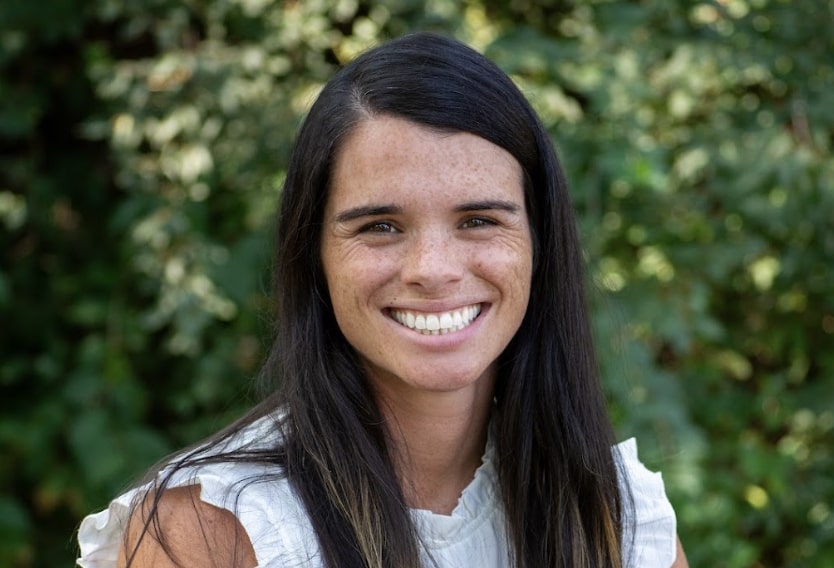 Sara Gray
DIRECTOR OF
CHILDREN'S MINISTRY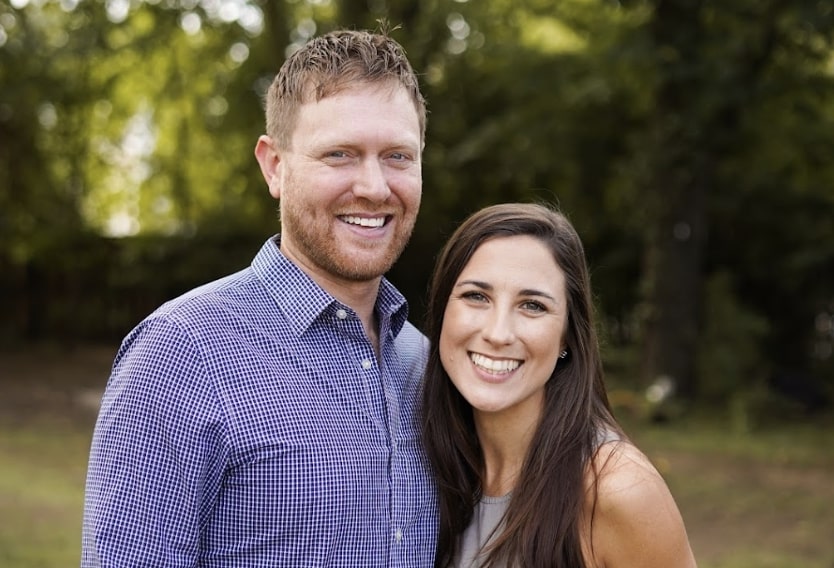 Micah & Teresa Canfield
PRAYER MINISTRY DIRECTORS
Barbara & Galen Root
WELCOME TEAM DIRECTORS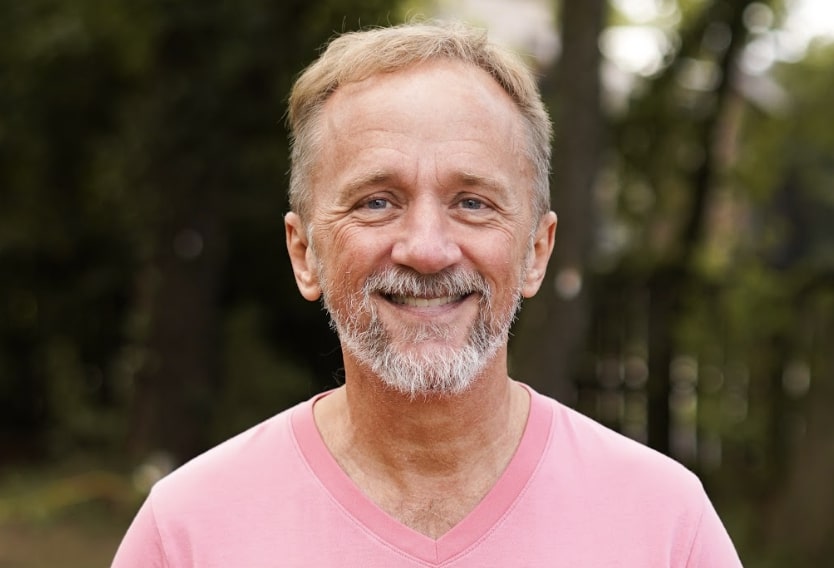 Ronnie Harmon
ACCOUNTING DIRECTOR
Explore Living Hope Church
What's your next step? Learn more, start planning your visit, or get directions!